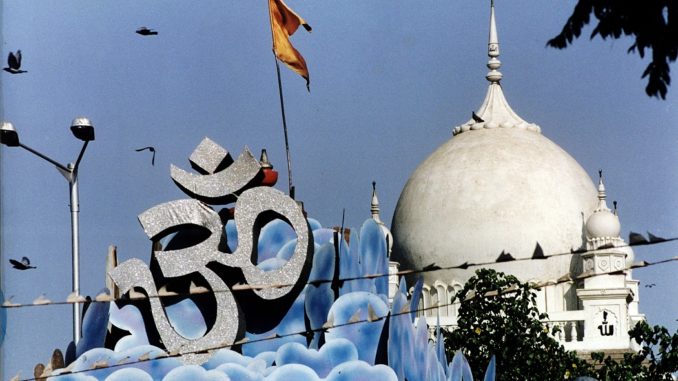 Mukesh Parpiani
Photography has been my choice of profession for over fourdecades. What started out as a hobby, turned into a profession and eventually has become my life's message.
While in 2017, we grapple with arguments of 'fake'over real news, there is something special in the un-choreographed nature of press photography from the 80s and 90s. Photographs of that era speak of honest and sincere emotion. Emotion that cannot be manufactured; it can only be captured.
Cities like Mumbai during Independence Day are surrounded by a lot of police presence. While it invokes a sense of security, it is also a reminder of the past; a past, laden with riots and communal tension. While we suppress the negative emotion and celebrate the Day with ceremonious fervor, it's important to remember the leaders and the hopes and dreams they carried. It is that hope of a free India and successful India that binds us together irrespective of our religion, caste or creed. No matter how much one denies, it is that hope and pride that fills up our chest with emotion when we sing the national anthem. It's what gives you goosebumps when you chant 'vande maataram' and 'hum honge kaamyaab'.Days like the Independence Day reminds us of what history has proven time and again; we are free not only from a foreign rule but also from our false sense of prejudice. Communal harmony is the essence of India and it is what makes India unique.
Here are some of my selected pictures that depict diversity and harmony of the times captured through my lens.
---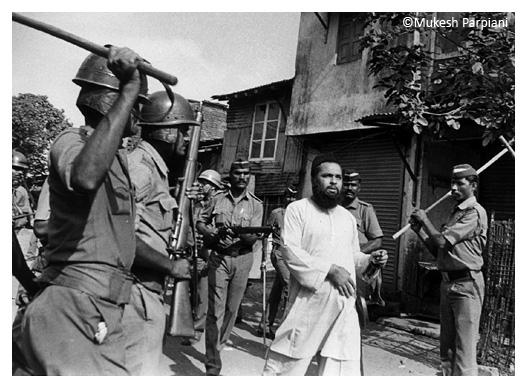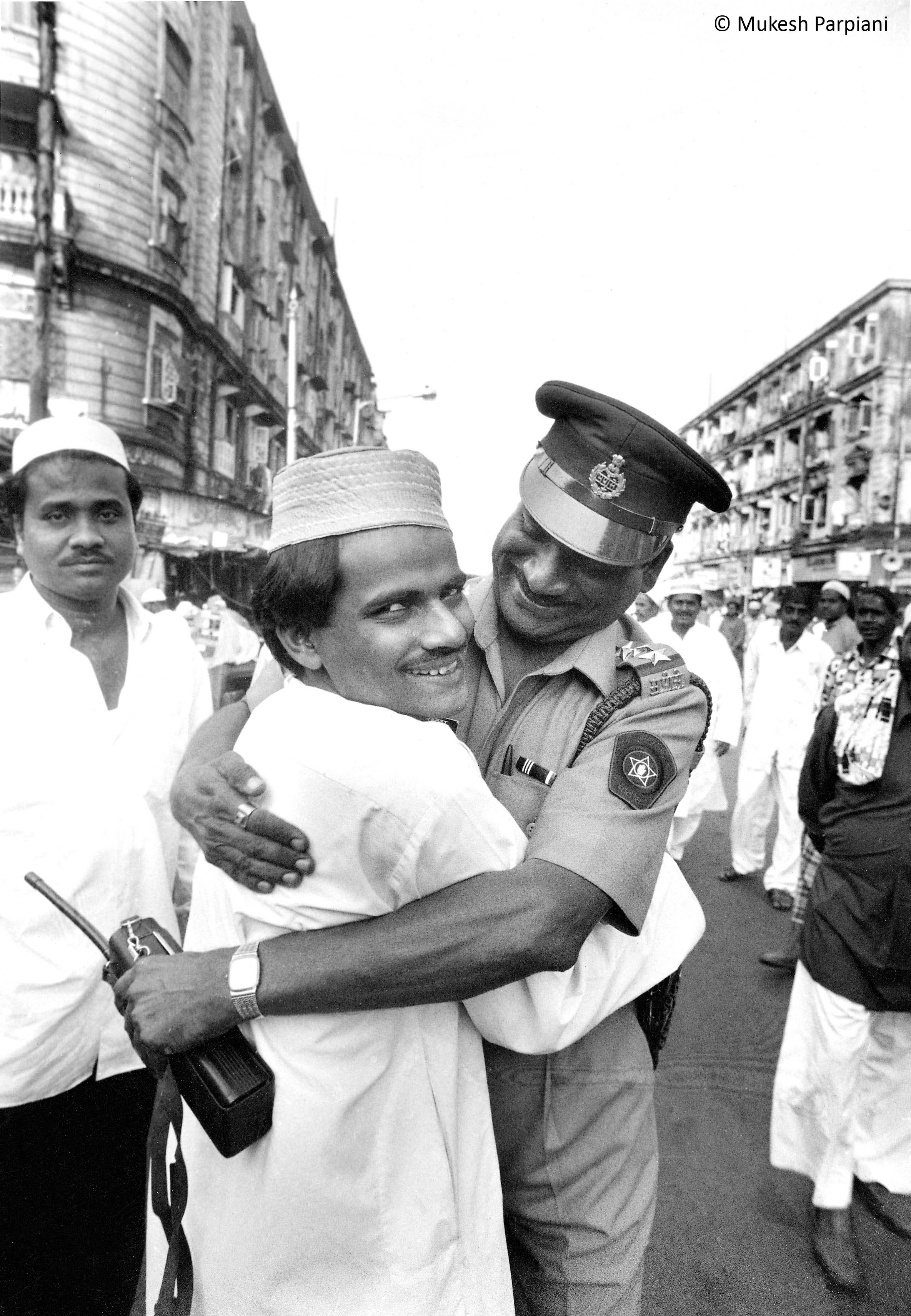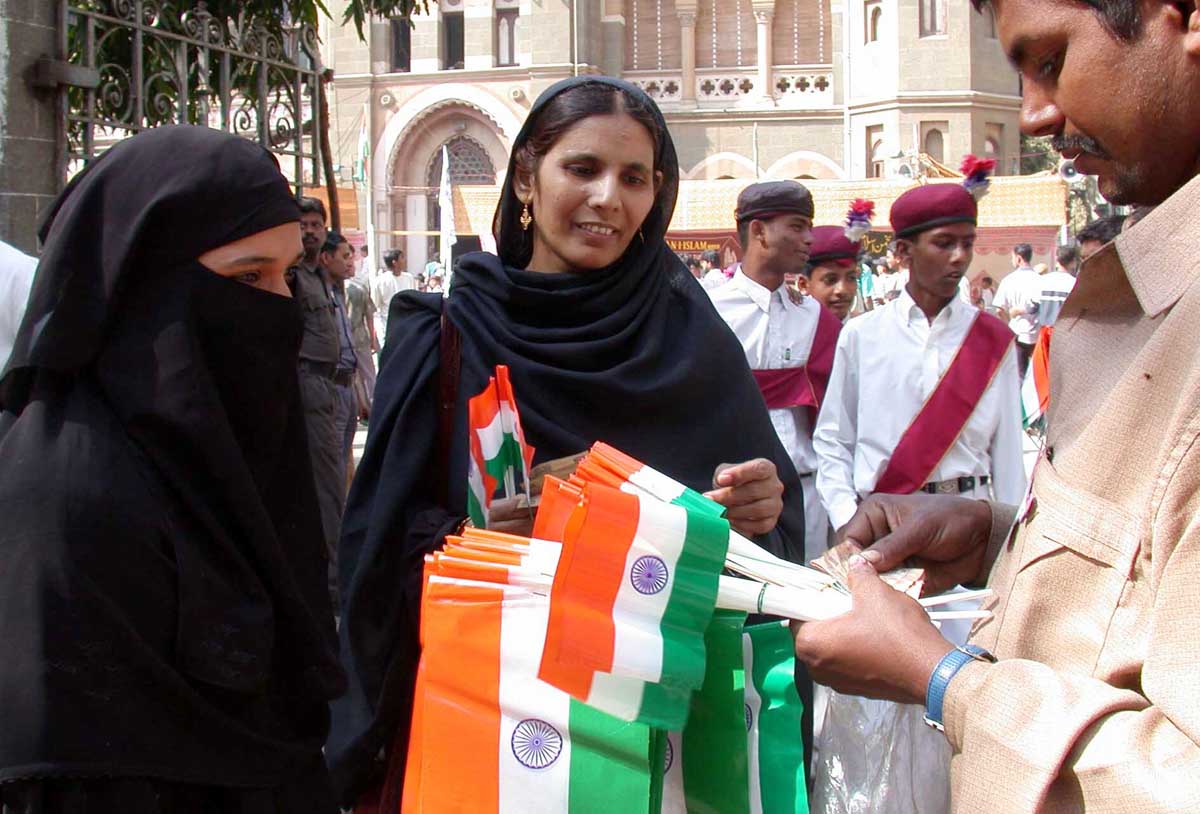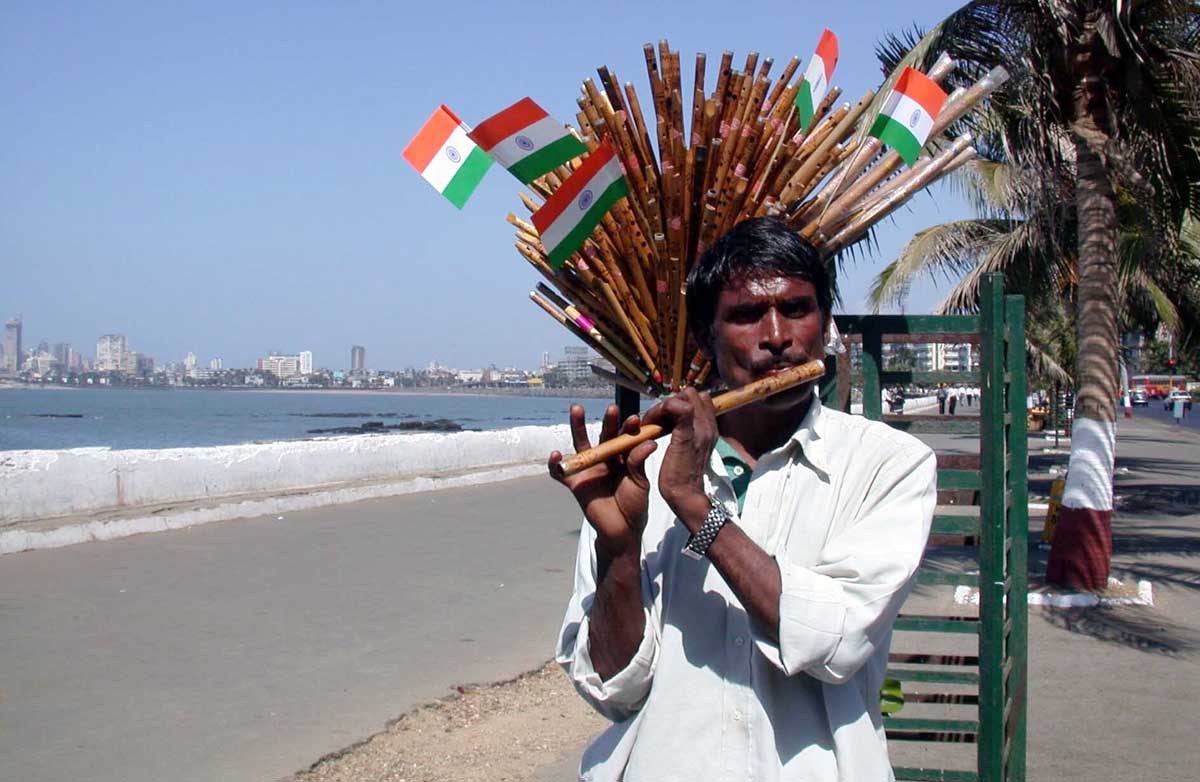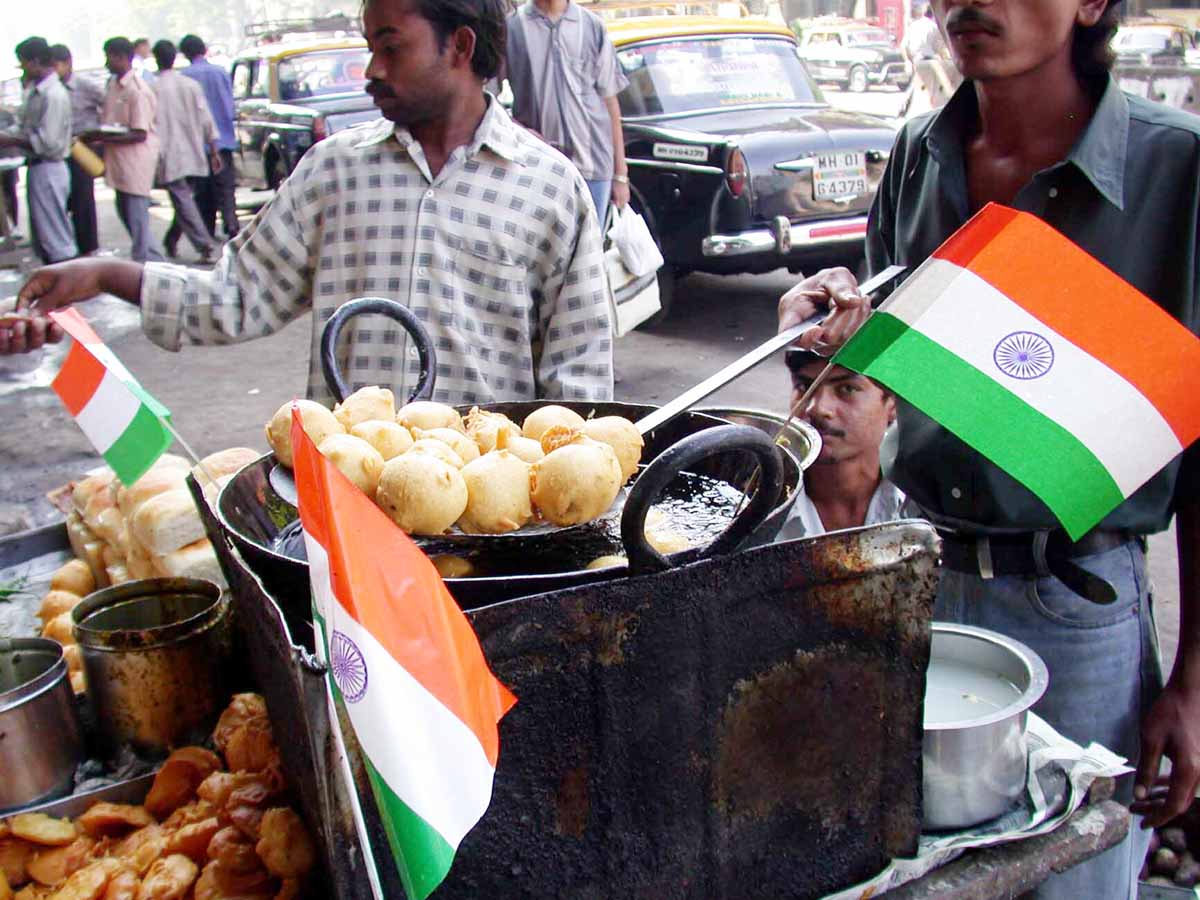 All pictures © Mukesh Parpiani.
---
All pictures by Mukesh Parpiani.
---
Notes:

Mukesh Parpiani is head of Photography and Piramal Art Gallery at The National Centre for Performing Arts (NCPA) Mumbai. A veteran photographer and photojournalist, he has been photo editor of various publications in Mumbai such as Daily, Mid-Day and the Indian Express.